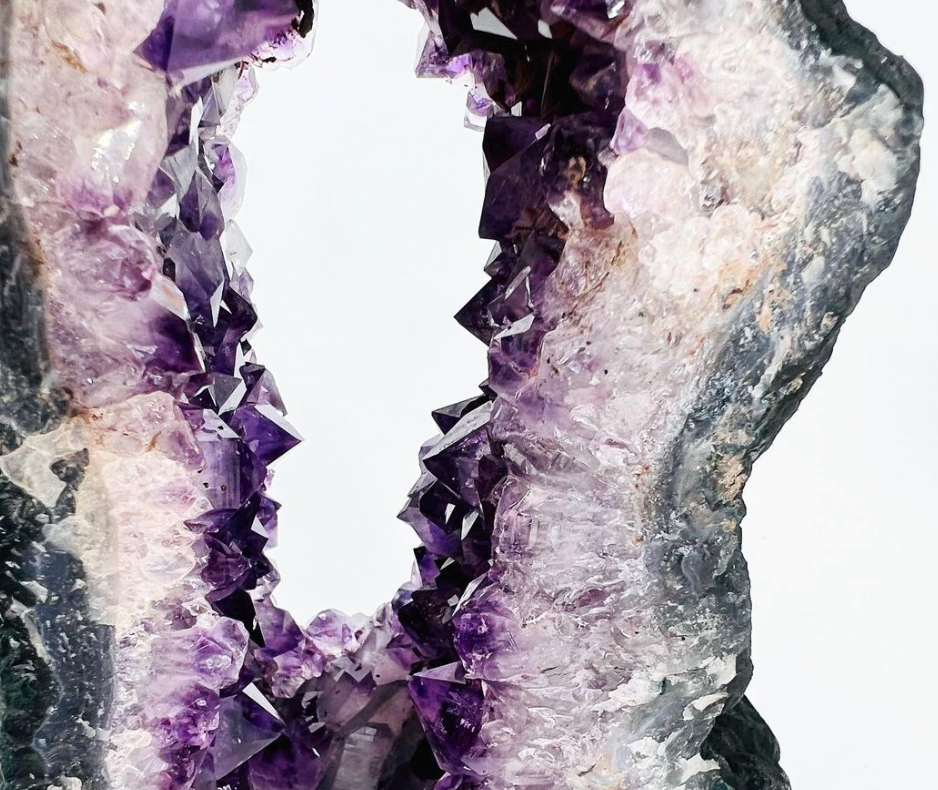 ABOUT US
SK Crystal is an Australian-based crystal shop selling the best and most beneficial variety of Crystals from anywhere in the world. SK Crystal has quickly grown, now with two stores located in Mona Vale and Manly – Sydney. Our online store has allowed us to provide top-quality crystal Australia-wide.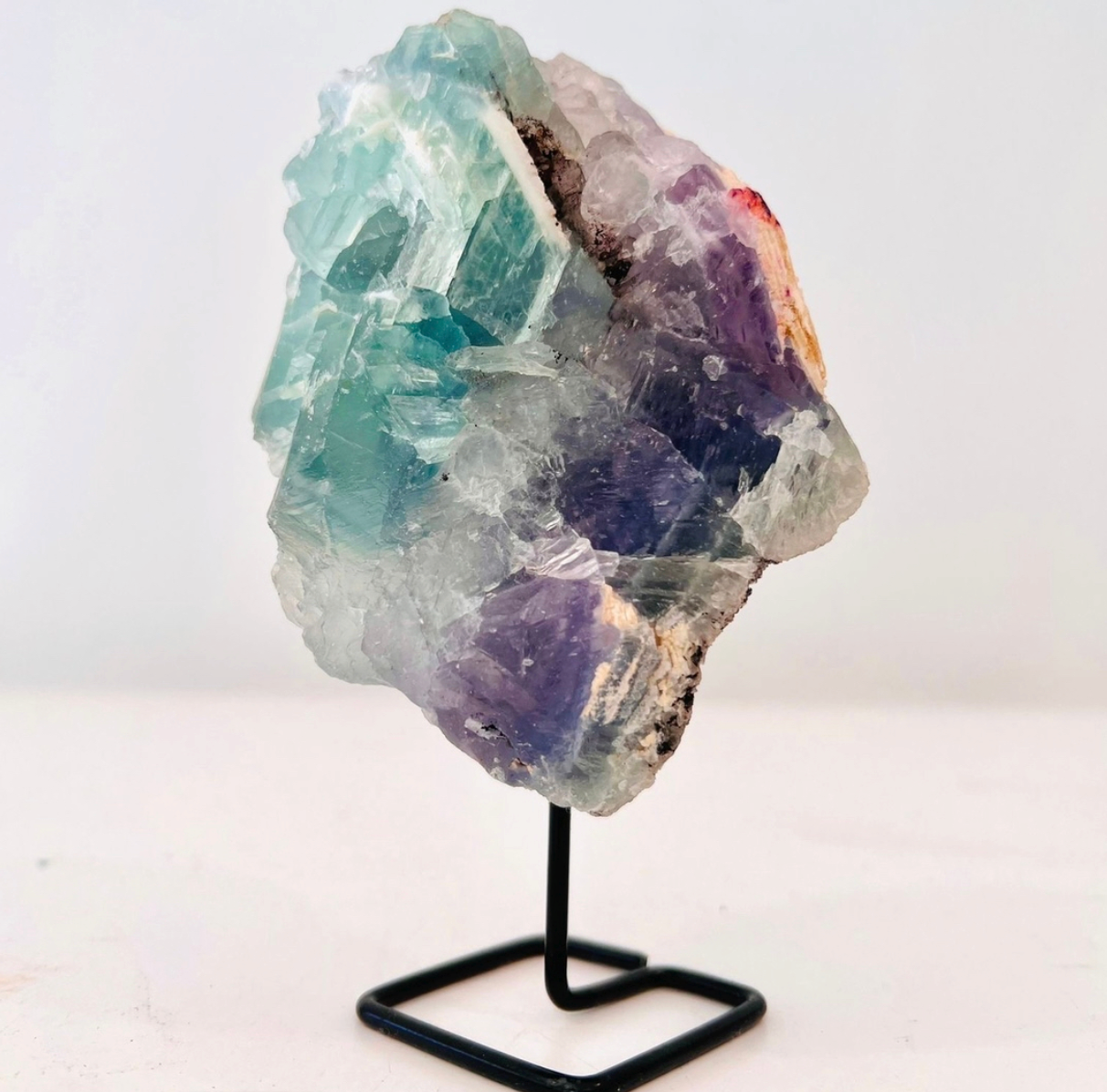 HEALING PRODUCTS
Our crystals transmit positive, healing, energising, and calming vibrations that help you achieve a peaceful mind & body.  Empower your life with vibrational crystals and energise your frequency.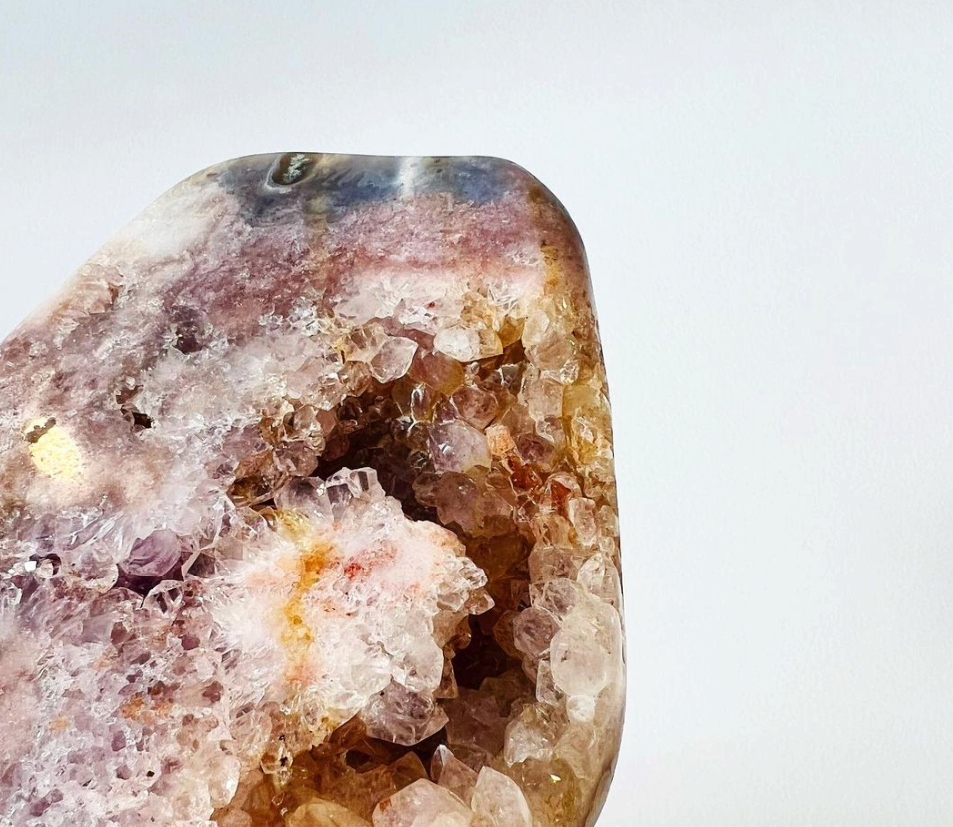 IN-STORE OR ONLINE SHOPPING
You can purchase Crystals from website, our Instagram account or Facebook. You can also find us at our stores 20/7-9 Bungan Street, Mona Vale and 35 Sydney Road, Manly, serving all of Sydney, where you are free to come browse our amazing rocks.