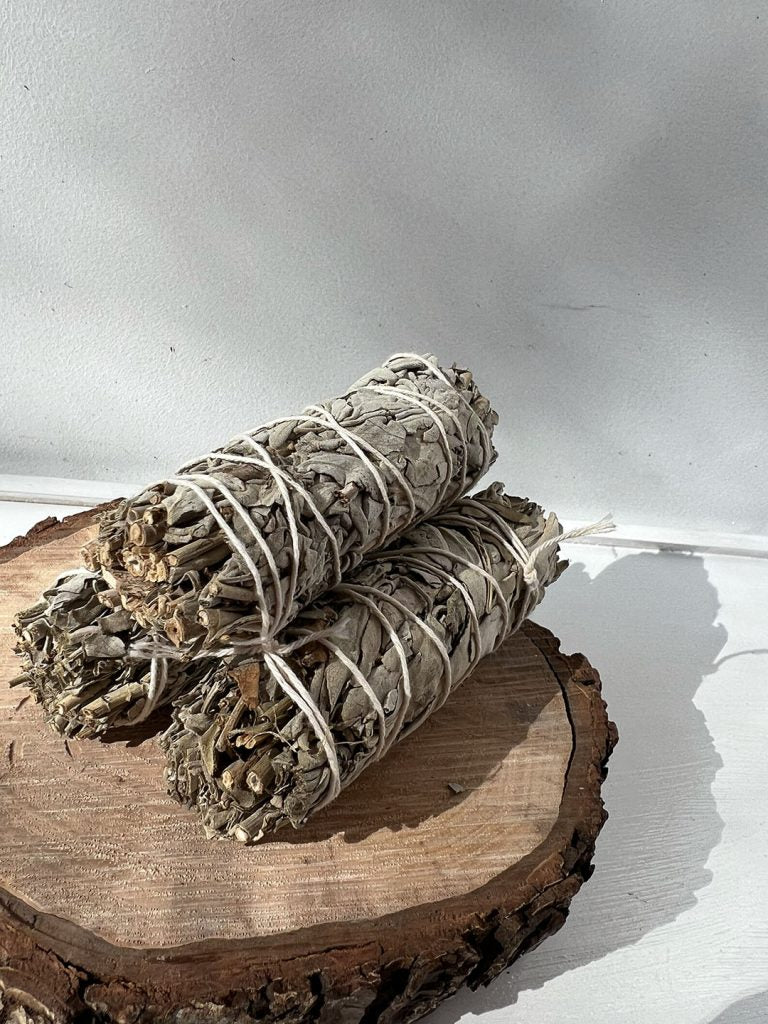 SAGE: CLEANSING AND PURIFYING SPACES
Sage is a popular herb used for cleansing and purifying spaces. The practice of smudging, also known as "sage smudging," involves burning dried sage leaves and allowing the smoke to fill the space....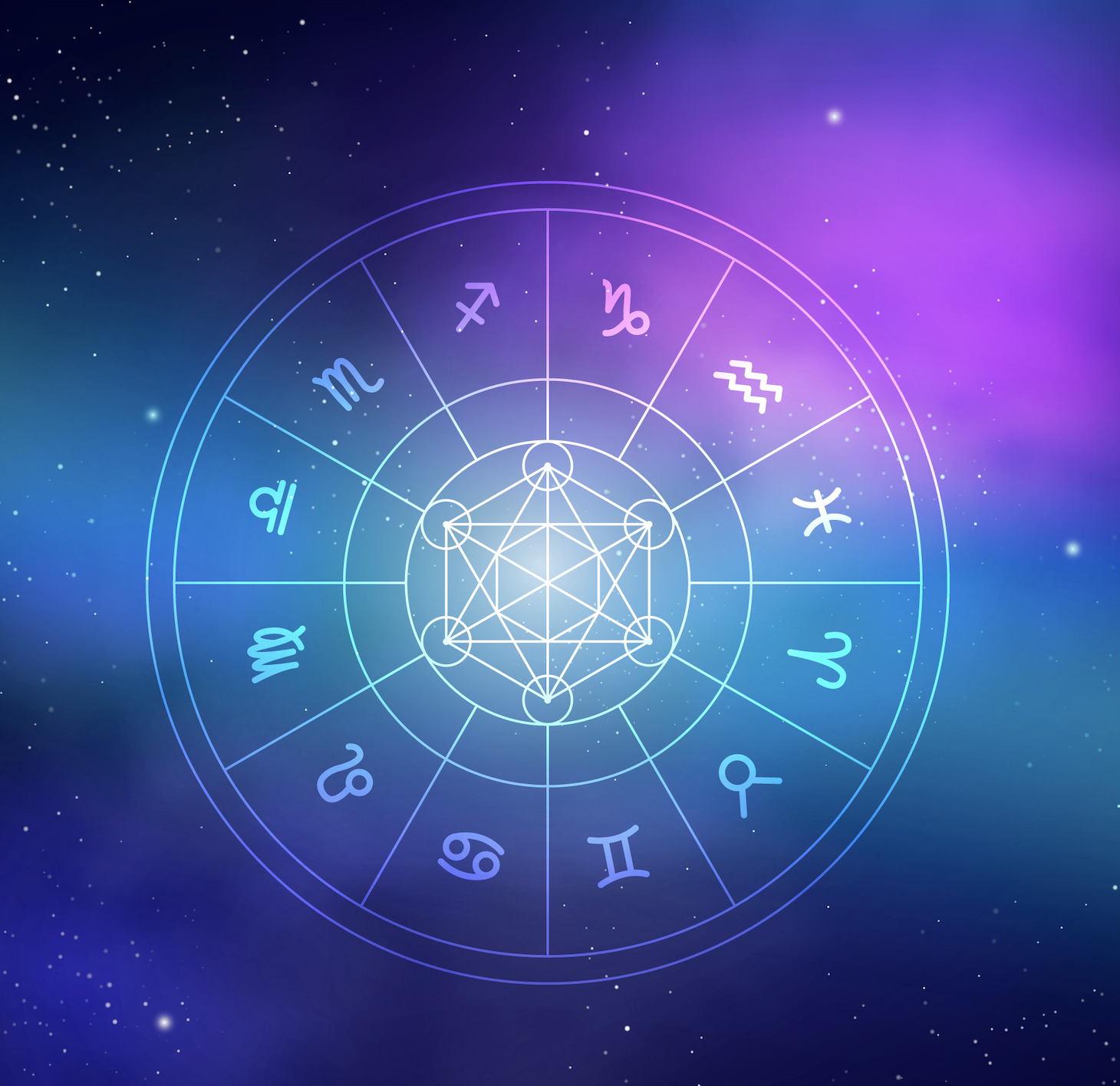 THE BEST TYPE OF CRYSTAL FOR EACH ZODIAC SIGN
Crystals are believed to have different energies that correspond with various astrological signs. Here is a list of crystals that are thought to be the best for each zodiac sign: Aries: Ruby – The ...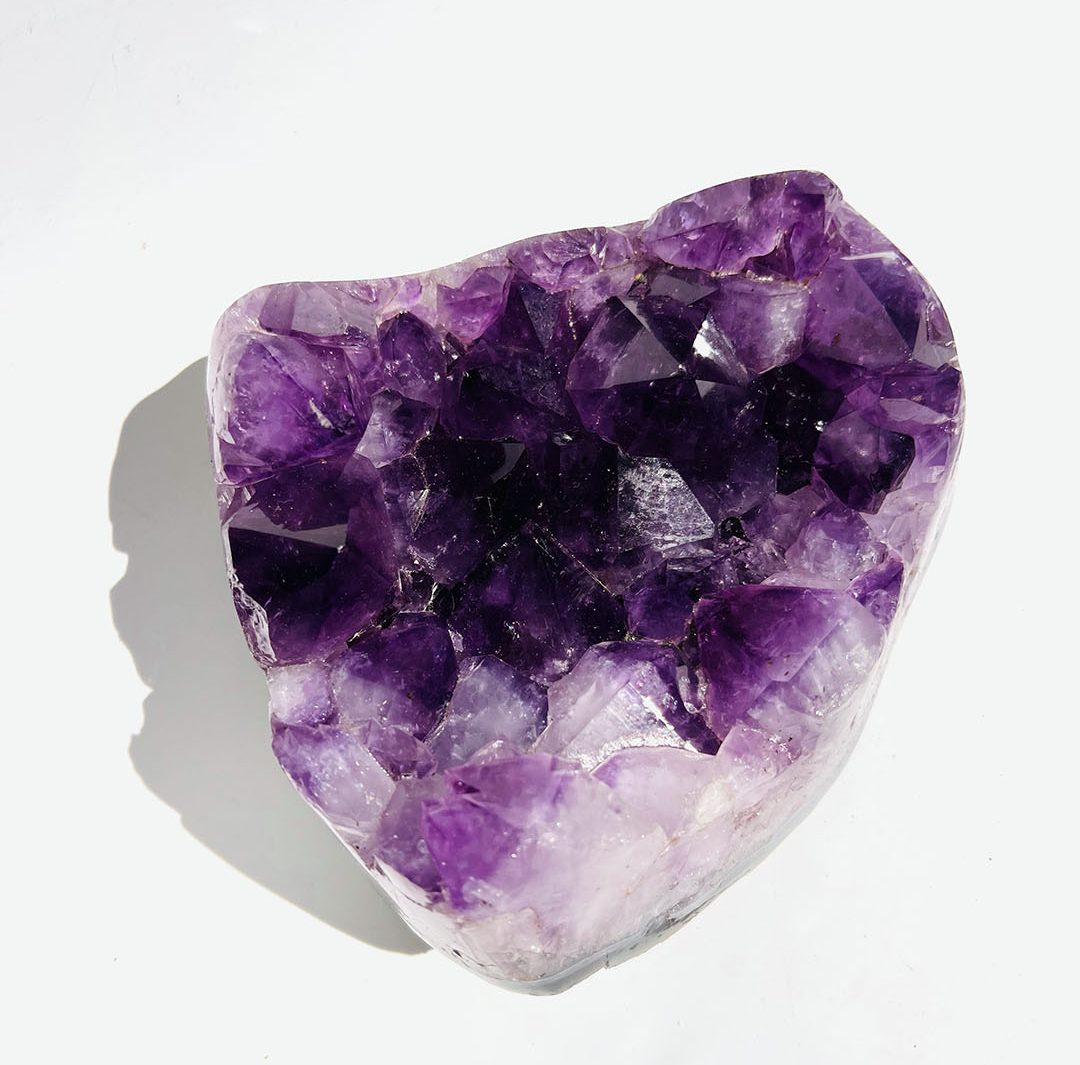 AMETHYST: THE STONE OF SPIRITUALITY
Amethyst is a variety of quartz crystals that is known for its rich purple colour and is often referred to as the "stone of spirituality." It is said to have powerful healing properties and has bee...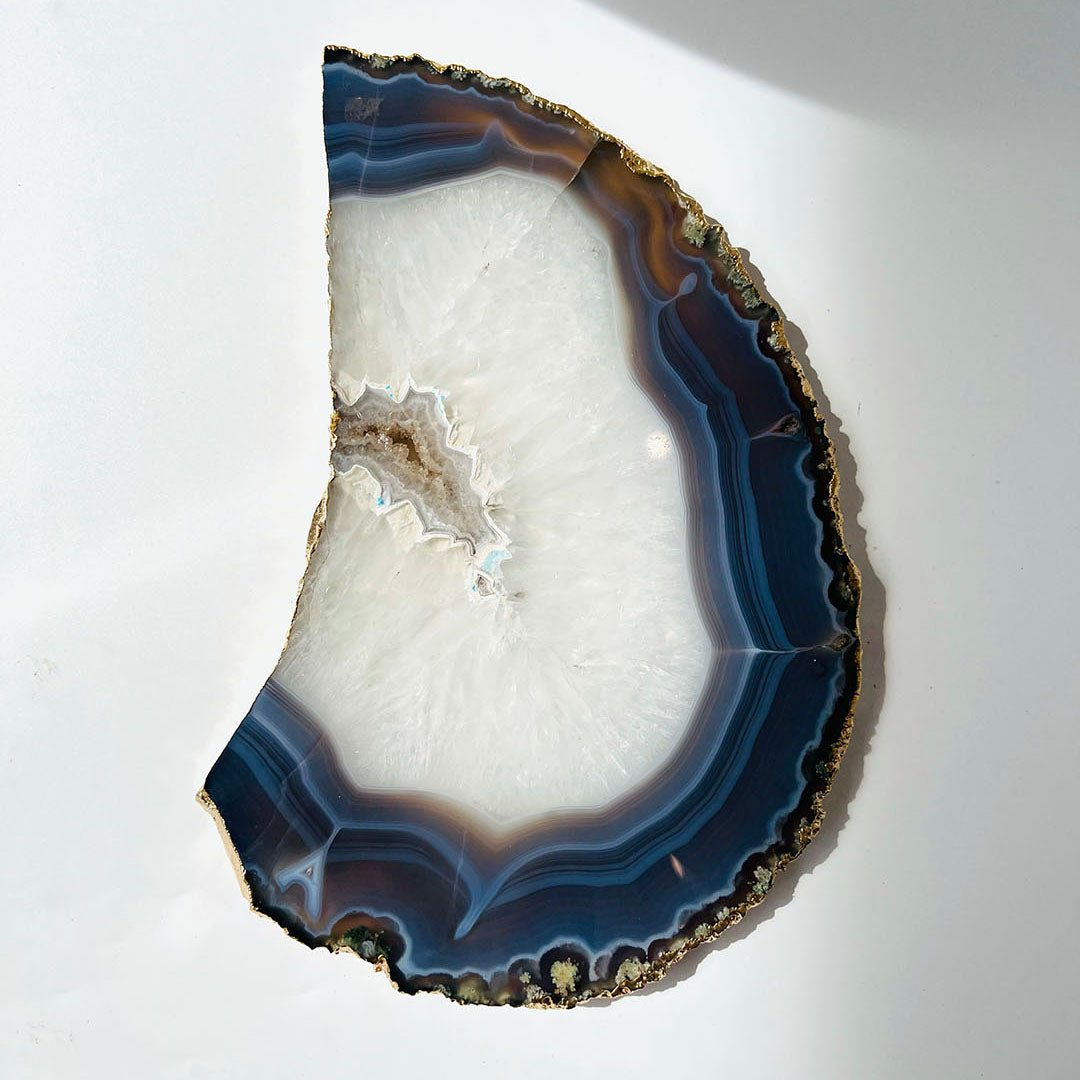 TOP 10 CRYSTALS FOR ANXIETY AND STRESS
Are you looking for a natural way to alleviate anxiety? Crystals may be just what you need! Here are the top 10 crystals that are known for their calming properties and are said to help reduce anxi...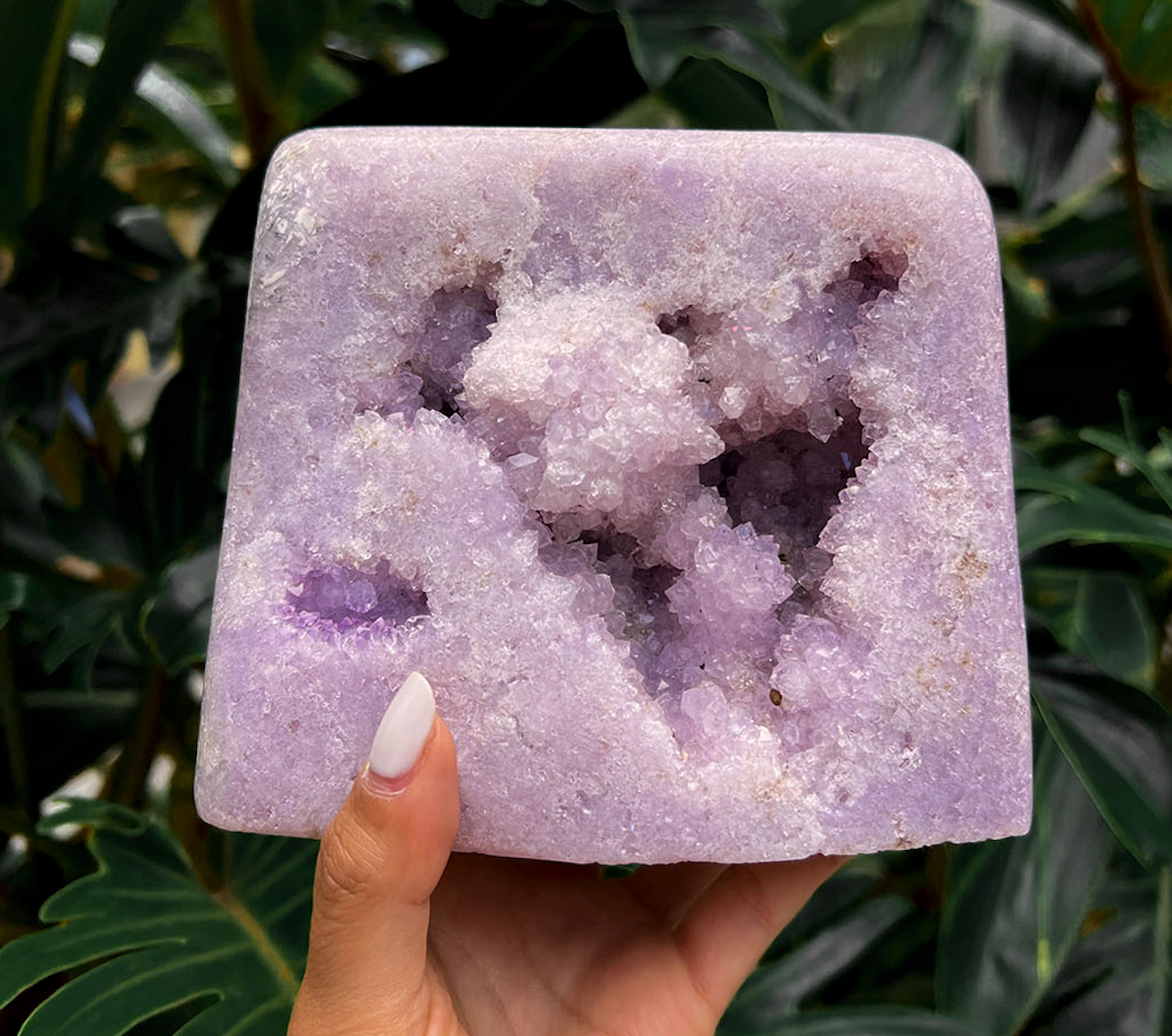 5 POPULAR CRYSTALS AND THEIR PROPERTIES
Amethyst – This purple crystal is believed to have a calming effect, helping to reduce stress and anxiety. It is also thought to aid in mental clarity and emotional stability. Rose Quartz – Known a...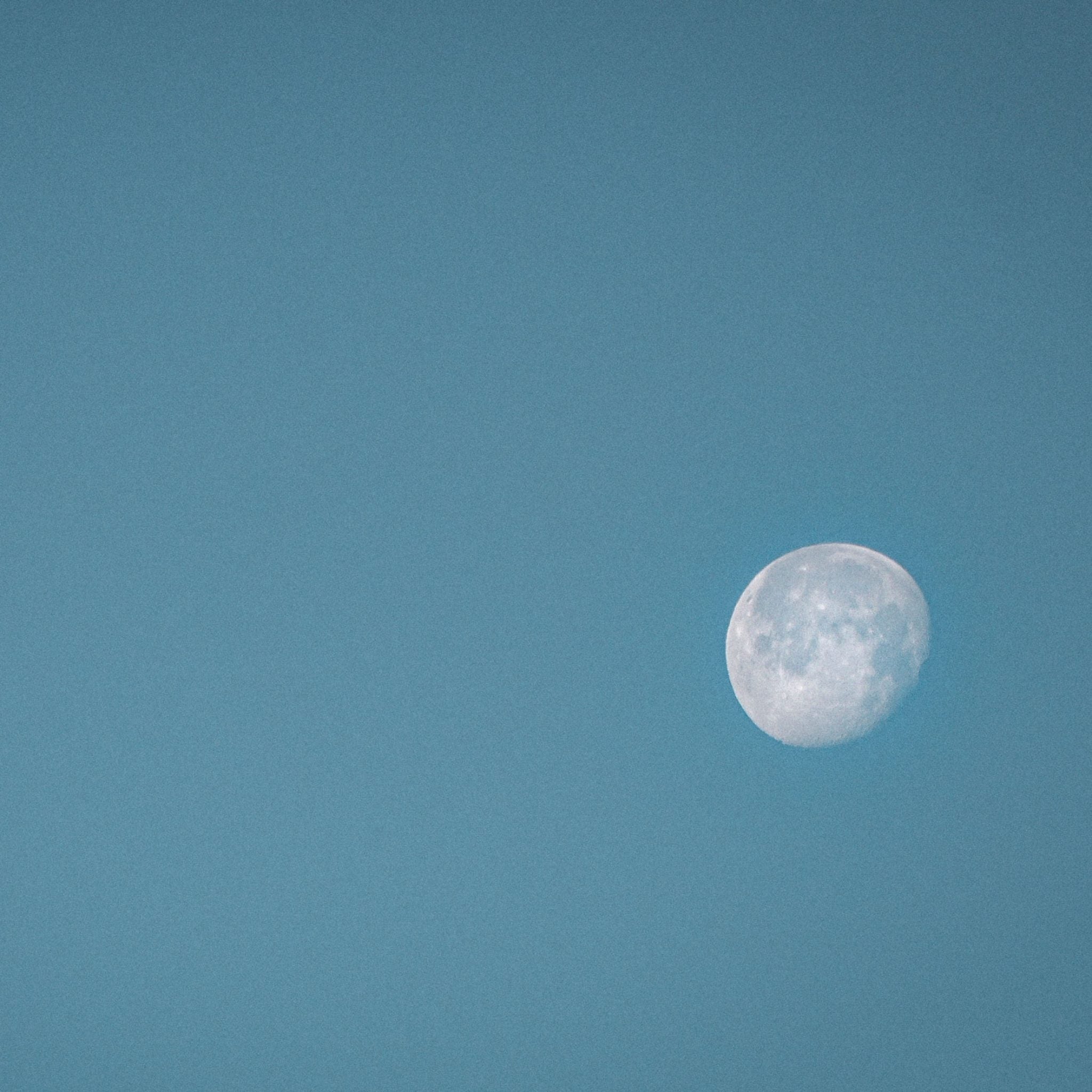 Cleansing crystals and gemstones is an essential step in maintaining their energy and enhancing their powers. Here are some common methods for cleansing your crystals: Smudging – This involves usin...