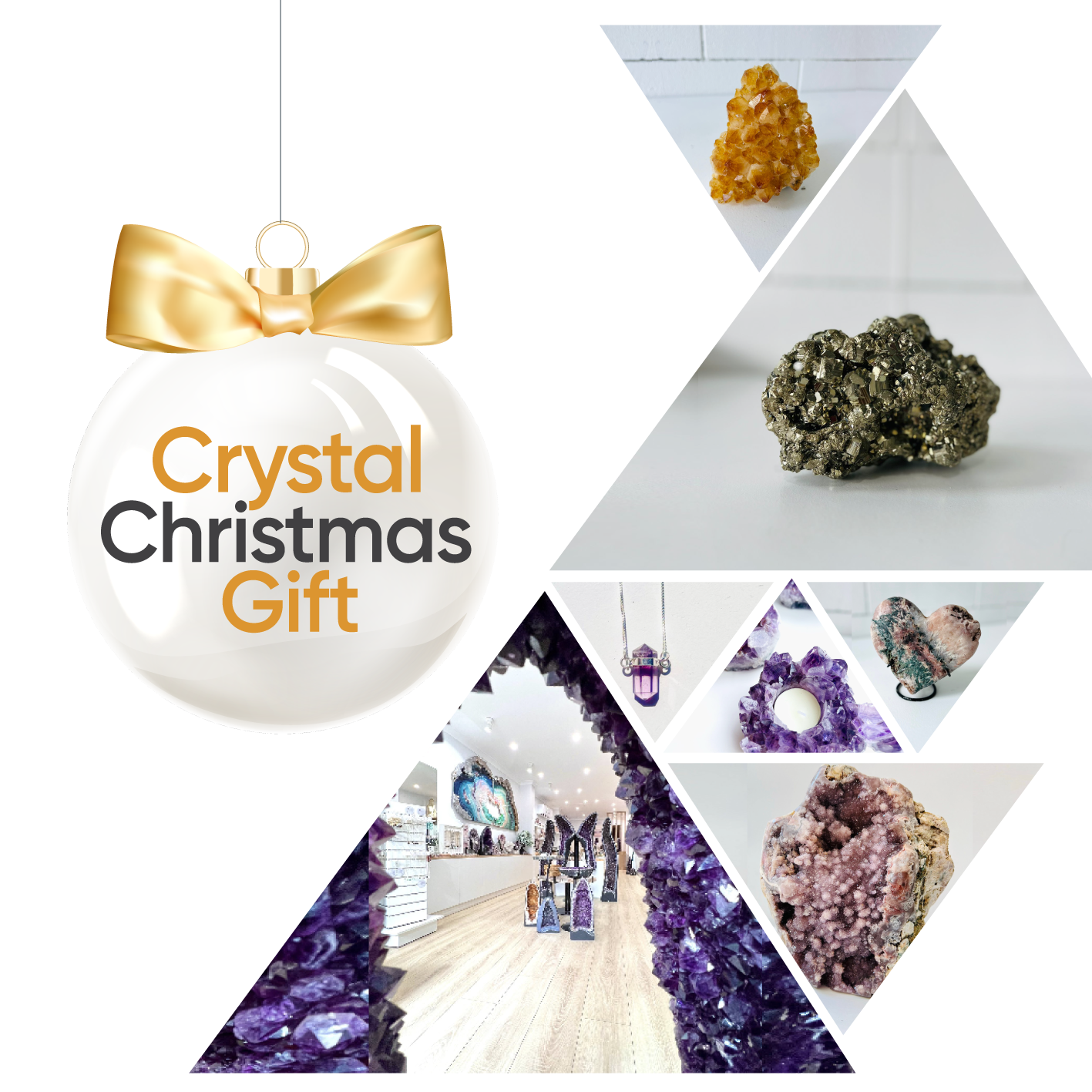 SHOP IN-STORE OR ONLINE
Introducing SK Crystal, the ultimate destination for crystal enthusiasts. Based in Australia, our Crystal Shop offers an awe-inspiring collection of meticulously cut crystals ethically sourced from different countries across the globe. Embracing tremendous growth, SK Crystal proudly operates three stunning stores in Sydney, Central Coast and Byron Bay.
You can purchase Crystals from our website, on our Instagram or Facebook. You can also find us at our stores: 35 Sydney Road, Manly – in Sydney and Shop 9B Feros Arcade, 23 Jonson Street in Byron Bay, where you are free to come to browse our unique crystals in our shop.
Shop Now
HIGH-QUALITY CRYSTALS
With exceptional purity and quality, our Crystal materials transmit at multiple wavelengths. Expect nothing but the best from our Brazilian Crystals.
ULTRA-HIGH PURITY CRYSTALS
We offer a wide selection of ultra-high purity Crystals. They come in all shapes and sizes to suit all budgets and applications.
HAND-PICKED CRYSTALS
Our Crystals are carefully handpicked and imported directly from Brazilian mines and around the world.
SPECIAL PROPERTIES
Our crystals have special electrical, optical, and mechanical properties, and can be used in different situations.
Testimonials
Fantastic service and the crystals are excellent. I ordered online and I appreciate the helpful service. Highly recommend.
High quality stones here, good prices. Will return!
Exceptionally well curated offering of stones in unique shapes, sizes, and mixed mediums.

Great shop filled with good energy :)